Thank You for Your Application Submission!
Don't forget to send to us the following documents:
One letter of recommendation from a mentor, employer, teacher, advisor, resident housing manager, or coach.
Your complete high school or college transcript up to the semester you are currently attending.
A copy of the letter of acceptance from the college you will attend. If you are a returning student or already in college, your current transcript will satisfy this requirement.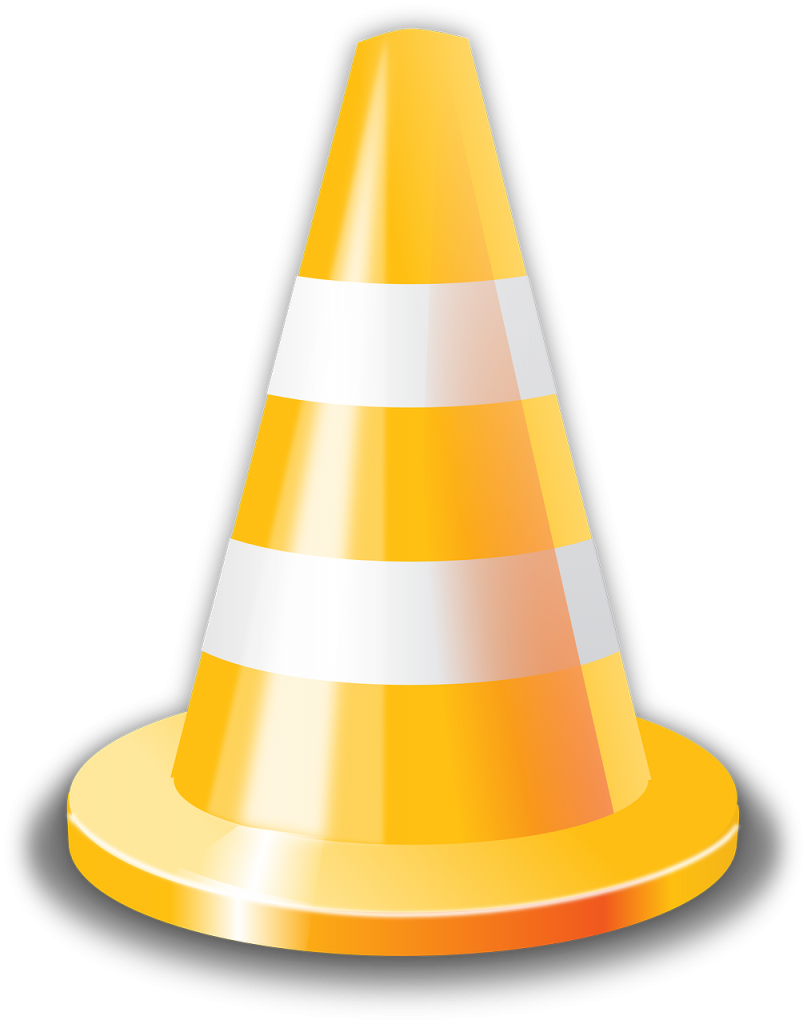 How To Send Us These Documents
We must receive your documents on or before
April 29 to be eligible for the scholarship.
Email the documents to: info@housefarmworkers.org
Mail the documents to: House Farm Workers, PO Box 402 Santa Paula, CA 93061.
Good Luck!